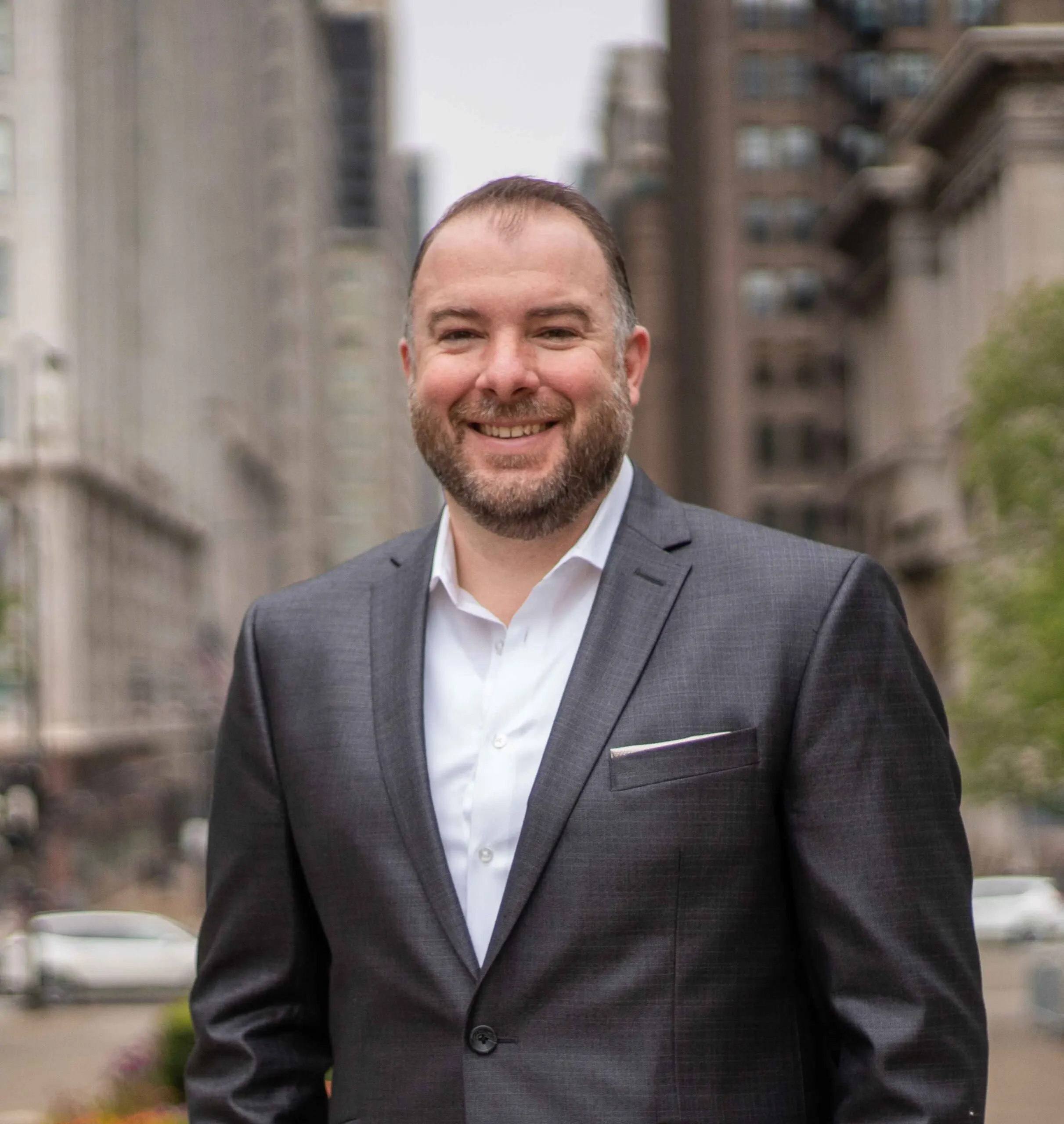 My passion is marketing, specifically leveraging helpful website content and paid campaigns to spread the message of chiropractic. My name is Dr. Nick Silveri, and I have been a clinic-owning Chiropractor for 12+ years. I say clinic owning instead of practicing because I only regularly saw patients for the first five years of practice. Since then, I have grown my practice from a struggling, stressful office collecting $250,000 per year to a systematized, thriving practice that is on pace to collect $1 Million this year. This result is from associates treating the patients and me focusing on more significant picture ideas, business development, and staying on the cutting edge of marketing and technology.
I have spent over $250,000 in coaching and practice development over my career, almost all of that from the world's best of the best marketers that have nothing to do with chiropractic.
I still own my practice in Springfield, IL. It is a 5,200-square-foot wellness facility with eight different providers and 13 total employees, all of which I can manage despite only being in the office two days per week.
I hired a marketing director almost a decade ago, which changed everything. Before that, I was like most chiropractors I met, filled with great ideas and devoid of execution. I would go to seminars and learn many great things, return to the office ready to implement, and then nothing—just one more idea stored away.
After hiring my marketing director, things started happening, and my ideas came to fruition. We worked together to figure out the perfect formula for a chiropractor to market locally online in a way that would drive patients through the door. I told her I was not interested in feeling good about having fluff on our social media channels; I wanted results. The results are what we got!
I founded LVRG Media to take the common frustrations out of working with an agency for colleagues in my profession. Too many bad actors promote "X amount of leads or your money back," but they fail to mention that 99% of those leads will be unqualified.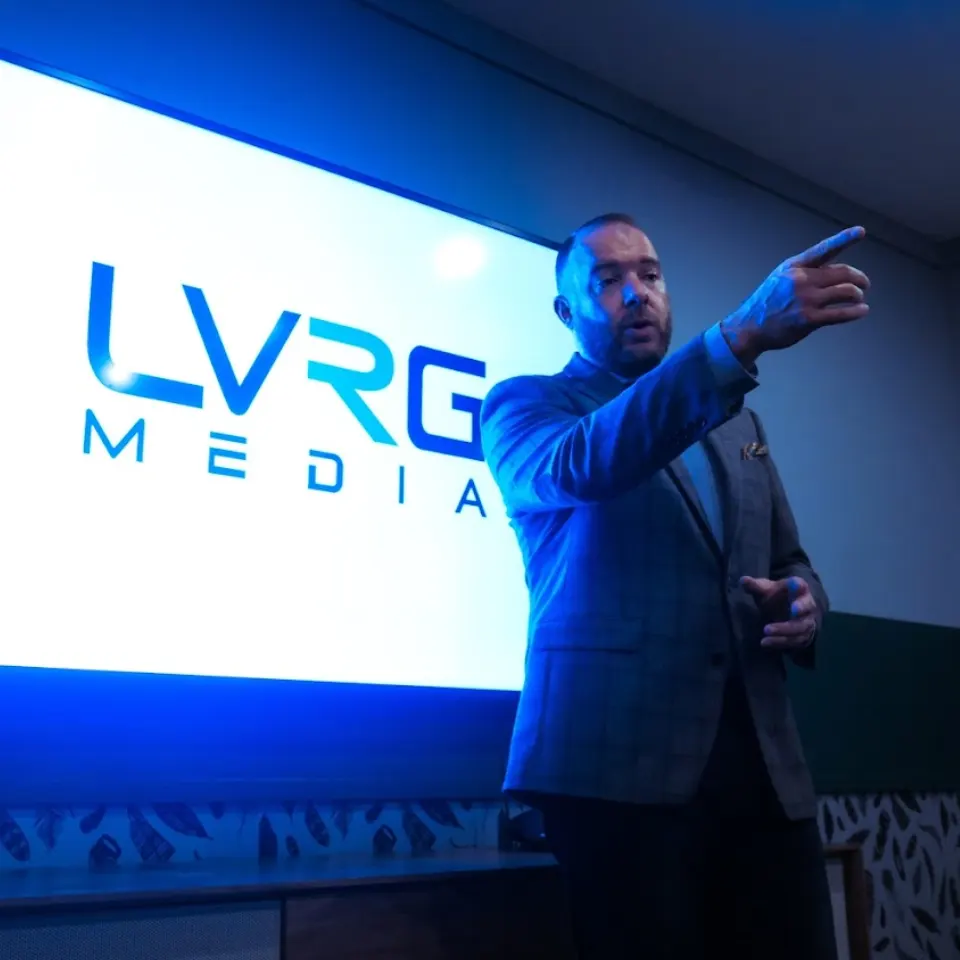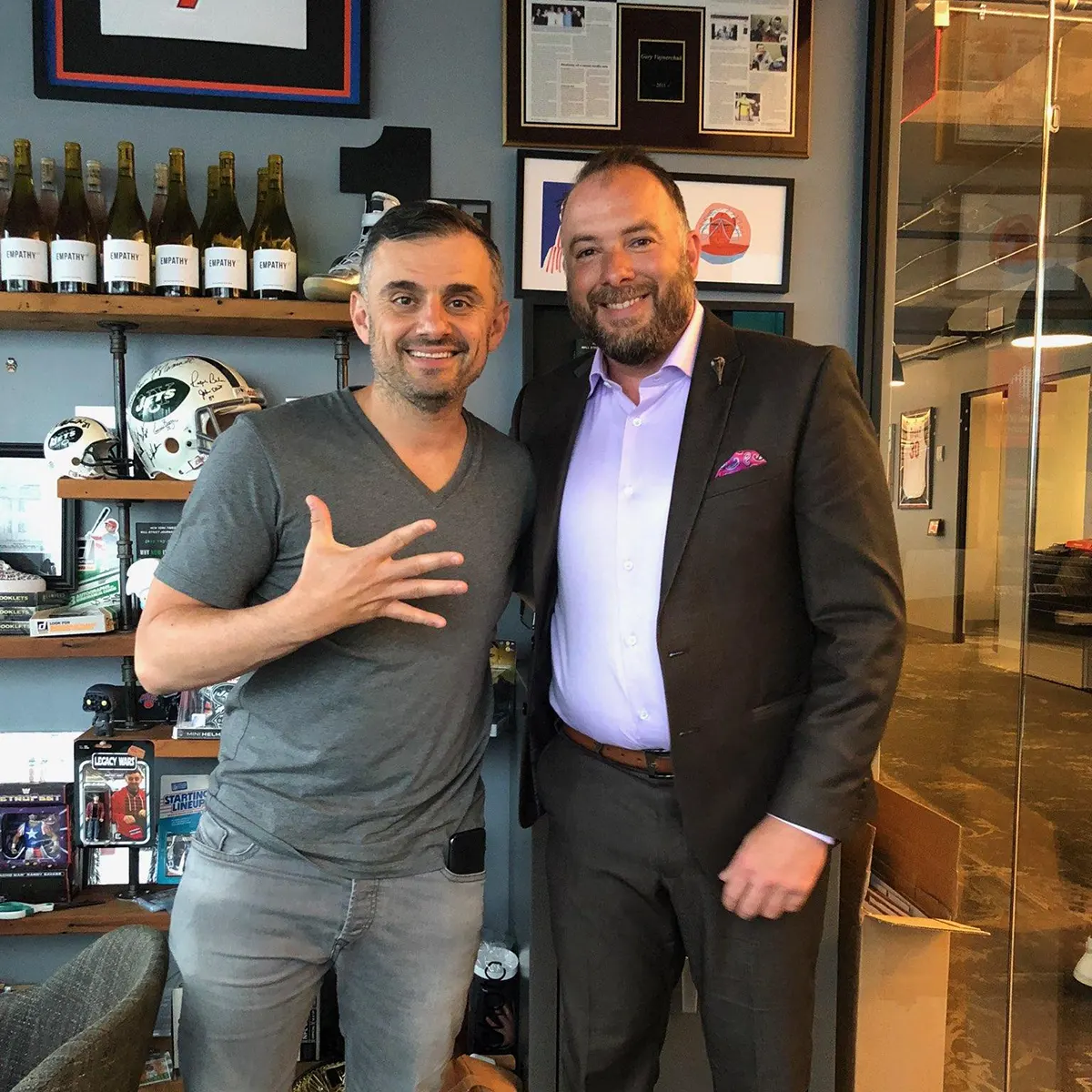 Initially, our focus was helping clients produce educational content to share on social media and drive traffic to their websites. We quickly realized that we were pushing traffic to websites lacking quality content that converts, OR clients were being held hostage by their website company with a site they could not control (AND didn't even own). We knew it was in our client's best interest to offer a custom website build option that would allow them to curate a website specifically targeting the type of patient they want to attract.
The digital marketing landscape is constantly changing, and I am proud to say our agency's services are no different. We do things right even if they're hard.
Schedule A Strategy Session With Me