Facebook Ads For Chiropractors
There's only one game in town when it comes to social media advertising. It's the platform with over three billion users and over 70% of the US population. With that many eyeballs trance scrolling every day, it would be foolish not to invest in Facebook ads to reach a broader audience and attract new patients.
But Facebook is good for more than just new patient coupons and arguing about politics with a kid you took Pre-Calc with sophomore year of high school. In fact, those discount coupons or bait-and-switch ads often do more harm than good, souring patients on your integrity and branding you as the coupon chiropractor. The problem is most marketing companies have realized those coupons are the best way to show their value, and they aren't savvy enough to come up with anything else.
Paid advertising works with content to warm audiences to your services and expertise. Unique content takes the four walls of your practice and blows them up to the boundaries of your community. 90% of people don't know that chiropractic may be the answer to their problem. You can't wait for them to come to you. Go to THEM with content and increase your visibility, educate your audience, establish your brand as an expert, and increase the quality of your leads.
Only 10-30% of people who follow your page will see your posts. To reach a larger audience, you're going to have to spend some money boosting your content and investing in paid Facebook ads. Many chiropractors get overwhelmed by keywords, targeting, filters, and acronyms like PPC and CPC, and they don't have the time to regularly create new ads to avoid ad fatigue.
Before you waste hundreds or thousands of dollars and countless hours teaching yourself the ropes, leverage the time and technical knowledge of experts who can navigate the ever-evolving tech landscape for you. Facebook audiences are bombarded by new patient specials and are going ad blind. At LVRG Media, we take a 360° approach. We work with you to hone your message, create content that converts, and build ad campaigns that capture leads so you can turn them and their families into life-long patients.
Chiropractic Facebook Marketing
4 Ways To Use Facebook To Grow Your Practice
As chiropractors, we often take what we do for granted.  We know about the incredible effects of chiropractic on our health, but do other people?  Content marketing allows you to lift the mystique about chiropractic and educate your community about who you are, what you do, and how you can help.  
If people don't know that chiropractic can help relieve their digestive issues or neuropathy pain or restore their depleted energy and better regulate their sleep patterns, then they'll never seek it out to begin with.  Educational content is a great way to expand people's understanding of the power of chiropractic.  Valuable and informative content also allows you to position yourself as an expert, building trust with your audience and making your offers more valuable. 
Facebook's daily active users hover somewhere just over two billion people.  That's over a quarter of the world's population.  Your target audience for new patient offer ads should be much smaller than that, but it shows that if you want to get in front of people's faces, there may be no better way than Facebook.  And because Facebook's algorithm doesn't rely on keywords, you have more freedom than advertising with Google.  
Leads can come from other places than just a new patient offer.  Rather than throwing a bunch of coupons in the air and hoping someone catches one, you can use Facebook to promote in-office events, alternate chiropractic services, or condition-specific specials.  Facebook's versatility is one of its strengths, allowing you to connect with your audience in seemingly endless ways. 
Because of Facebook's emphasis on images and videos, it offers an incredible behind-the-scenes experience to your audience.  It's the ultimate vibe check.  You can communicate your energy and build a connection with potential patients before they even walk through your doors, making them more likely to follow your care recommendations and return for their second and third appointments.  They've already bought in. They've already decided you were the right choice.  In a digital world, content is the consumer experience.
Facebook's versatility allows you to mix up the type of content you're boosting to build your brand, foster connection, and let your personality speak for itself.  Keeping your branding consistent across platforms gives a more full-throated pitch that your practice has its act together. 
How Chiropractors Can Maximize Their Facebook Marketing
Create Content To Attract Your Ideal Patients
We all want patients who will walk in the door, be a joy to work with, listen to everything we say, and come to their next appointment on time.  Facebook can help us find these gems. 
1. Greater Visibility
Facebook loves showing you content similar to what you've already shown an interest in. It's part of their strategy to keep you scrolling. This is great for us! Your lead generation ads are more likely to get shown to people who have already checked out your content instead of circulating through cold audiences who have no idea who you are, what you do, or why you're showing up in their feed.
2. More Qualified Leads
Leads that come from watching your content are more likely to be qualified. They feel like they've discovered you, sought you out, are already grooving with your vibe, and will be more receptive to your care recommendations.
3. Positive Brand Awareness
If people constantly see you trying to add value with healthcare insights and advice, it will stick with them. When they go to search for a chiropractor or healthcare partner, they'll already know who you are and what you stand for. They know exactly where to find the answer if they have a health-related question.
Create Offers That Will Generate Leads
Every human soul knows how valuable Facebook is as part of a marketing strategy. Many chiropractors realize they need to use it, they just don't know how to use it. Facebook's versatility makes it easy to run all kinds of ads, whether a new patient special, event promotion, or showing off a cool service like laser, cryotherapy, or massage.
Be careful not to come off as the "coupon chiropractor." How often do you make your healthcare decisions based on a coupon you found on Facebook? Why would you expect your ideal patient to behave any differently? Complementing your ads with content allows you to build trust and authority, increasing the value of your offer.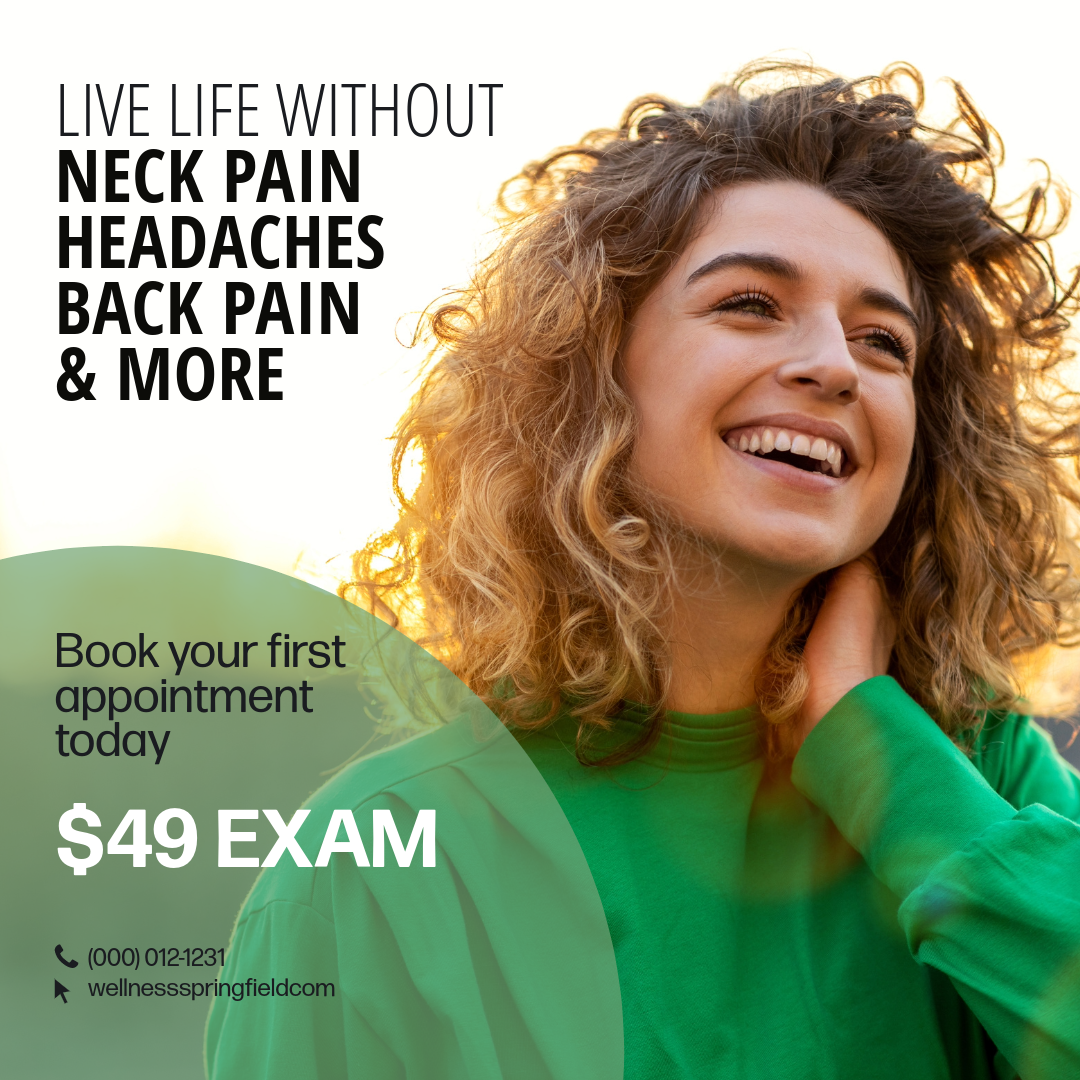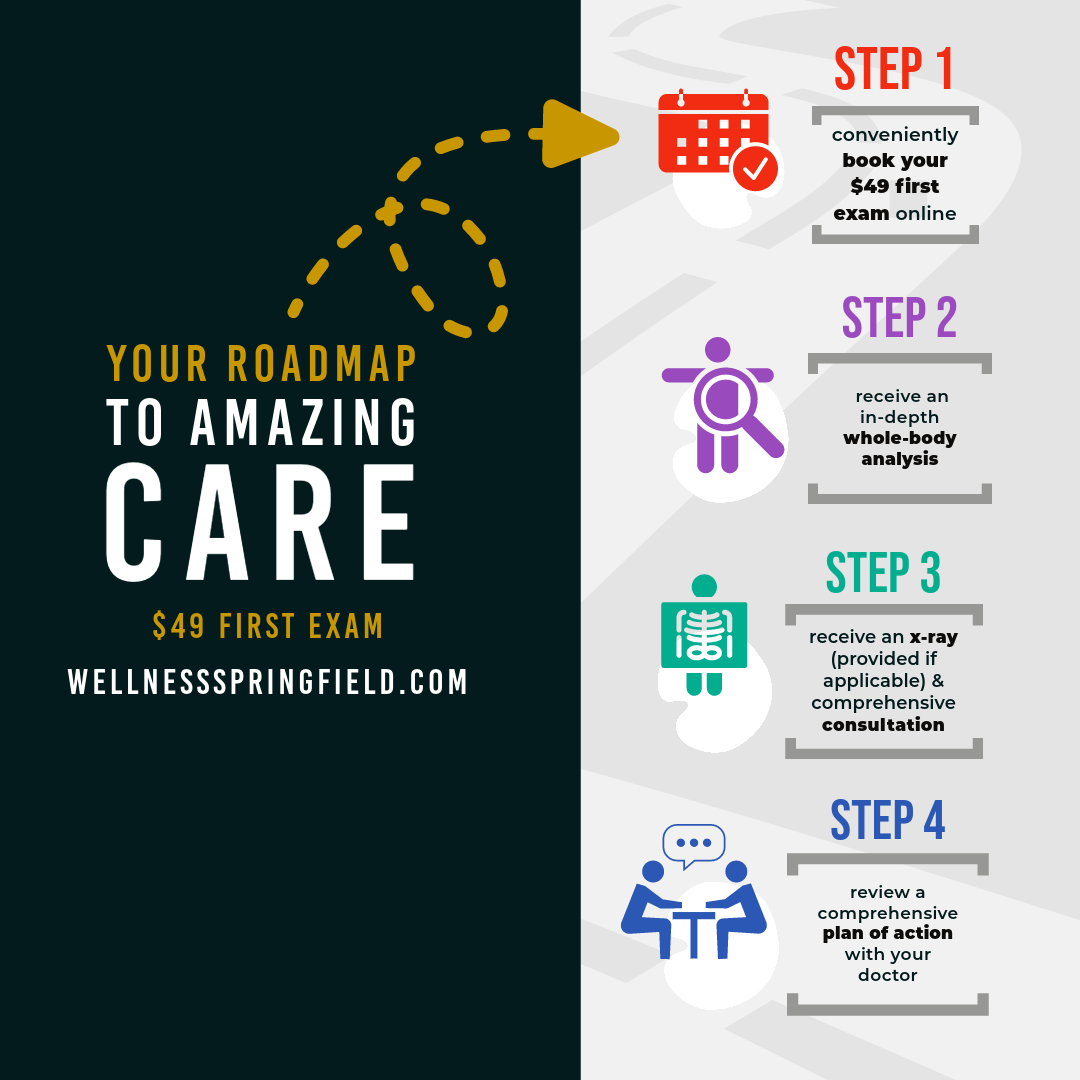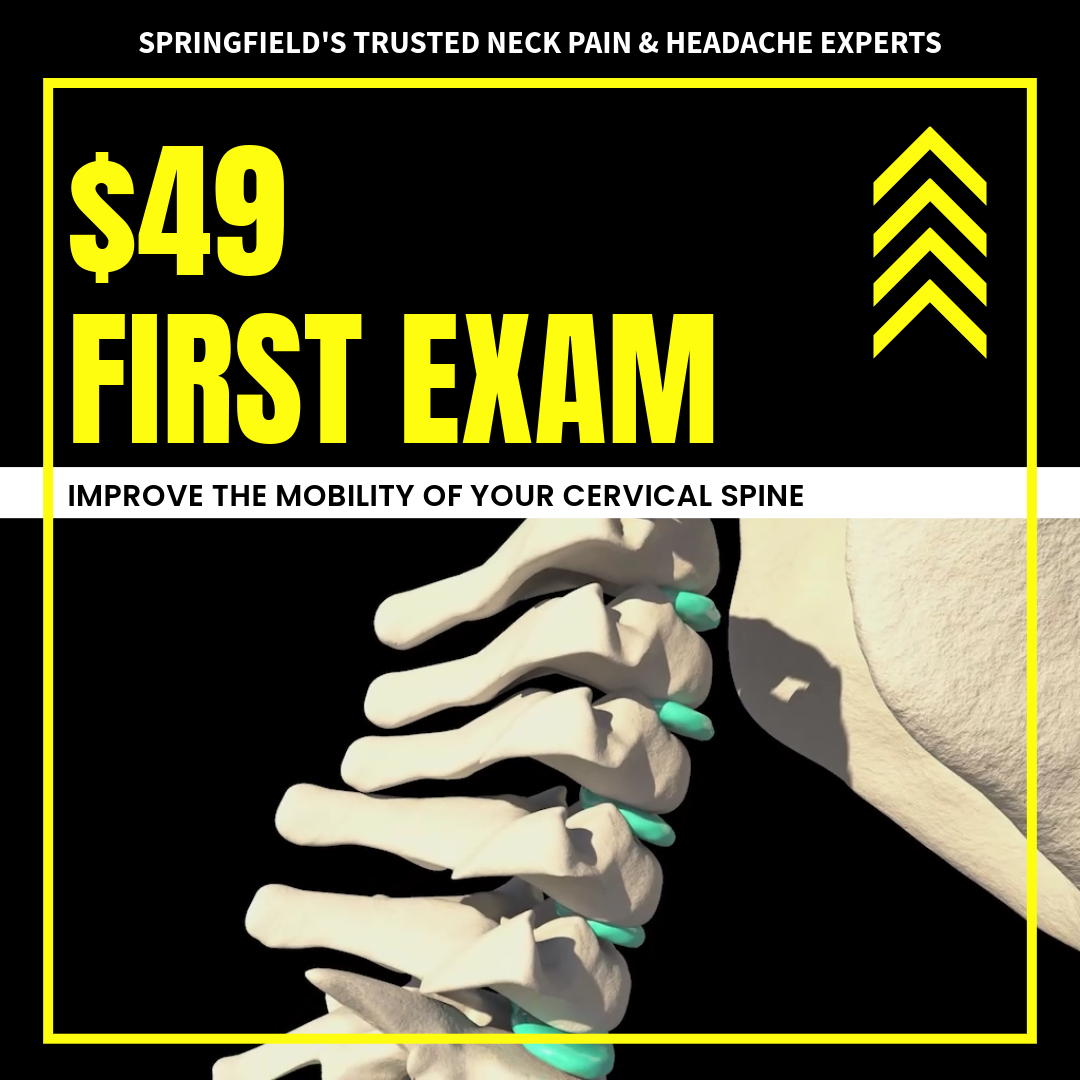 Many people think chiropractors are only good for back or neck pain. For these people, general chiropractic ads won't work. You need to focus on their problem and provide them with a solution. Running condition-based offers opens your audience up to the idea that if they're dealing with neuropathy, knee pain, or weight loss, chiropractic might be the answer they've been looking for.
Make Videos and Ads That Get People To Stop Scrolling
There's too much competition on social media – everyone and their literal grandmothers – not to mention the thousands of companies jockeying for position to serve you an ad for their new energy drink or subscription-based dental service. All of them, even the grandmothers, are focused on one thing: getting you to watch their content. You've got three seconds, if that, to stop the doom-scrolling and capture their attention. Once you catch them on "the hook," to hold their attention is quite simple – deliver valuable content in a dynamic, compelling way.
Find The Sweet Spot On Time
Creating video content is a delicate balance between conveying valuable, helpful information and getting people to watch until the credits roll…or getting them to watch in the first place. Every video should relay one principle or demonstrate one service to capture your audience's attention and leave them feeling that three to five minutes was worth their time.
Target Your Ideal Audience
The amount of Facebook targeting options can seem endless:
location, demographics, interests, behavior, connections, website retargeting, video view retargeting, lead form retargeting, customer list retargeting, Facebook page engagement, Instagram engagement, app activity, offline activity, event engagement, instant experience engagement, shopping, marketplace, lookalike audiences
location, demographics, interests, behavior, connections, website retargeting, video view retargeting, lead form retargeting, customer list retargeting, Facebook page engagement, Instagram engagement, app activity, offline activity, event engagement, instant experience engagement, shopping, marketplace, lookalike audiences
It can also seem very overwhelming.
Each layer of targeting you add shrinks the pool of potential viewers. The best targeting filters that leave you with a healthy audience pool but won't waste money on displaying your ads to uninterested parties are Geography, Age, and Gender.
If the targeting filters are too restrictive, lean into content! Content has a mind of its own and allows you to push past the targeting options and speak directly to the people who need to hear from you most. It finds the people it is meant to find: your ideal patient!