Google Ads For Chiropractors
Chiropractors often overlook Google ads when building their online marketing, diverting most of their attention to Facebook and their website. But Google operates entirely differently than Facebook, making it a staple of any effective marketing strategy.
While Facebook is an attention-based platform, Google is an intention-based platform. People using Google to find a 'chiropractor near me':
Have a problem
Think a chiropractor can help
Live near your practice
Don't have a specific chiropractor in mind
This is low-hanging fruit, and we want to make sure that we're there with a bucket.
Google Ads appear at the top of search engine results pages (SERPs). This prime placement ensures that potential patients see your ad first, increasing the likelihood of clicks and conversions. They operate on a pay-per-click (PPC) model, meaning chiropractors only pay when someone clicks on their ad. This can be more cost-effective than traditional advertising methods, where you pay regardless of the ad's effectiveness. Unlike the marathon of organic search engine optimization (SEO), which takes time to show results, Google Ads provide immediate visibility. You can start getting clicks and potential patients immediately after launching a campaign.
The strategic advantage is clear. Chiropractors who can tap into this vast pool of individuals actively seeking their services will maximize their outreach and their practice's success. Search users are ready to pull the trigger on chiropractic services, you just have to be there. At LVRG Media, we help you get there before your competitors.
How Chiropractors Can Maximize Their Google Ads Marketing
1. Know The Difference Between Good, Bad, and Great
A lot of pieces need to come together to ensure you're running the most effective campaign. You're trying to spend your money wisely, not like the teenage child of an international sports star. These five points are critical to building a competitive Google Ads strategy.
Budget

– Don't get held back by copy-and-pasting your Facebook strategy into Google.  They're two completely different animals and operate in different ways.   

Website

– Whether it's a website or a sales landing page, you want it to be optimized with relevant and helpful content so that it can convert.

Bid Strategy

– You don't want the scraps after your competitors have maxed out their budget. If your ad doesn't even get shown, then none of the rest of this matters.  

Targeting

– Get specific with your keywords and geo-targeting to attract your ideal patient.  

Negative Keywords

– What you don't want to show up for is just as important as what you do want to show up for.  Don't waste your money advertising to someone looking for a "free chiropractor" or "chiropractic school."
There are many moving parts, and it's crucial to work with an agency that knows the ins and outs of a Google campaign and will take the time to optimize them so you're using your ad dollars as effectively as possible.
2. Track Critical Google Ad Metrics
Google Ads are a staple of any chiropractor's marketing plan, but they operate differently than Facebook, Instagram, or TikTok ads. Meta and TikTok drive leads to a form to help track them through the sales cycle, Google makes things a bit trickier to track. When assessing your Google Ads performance focus on: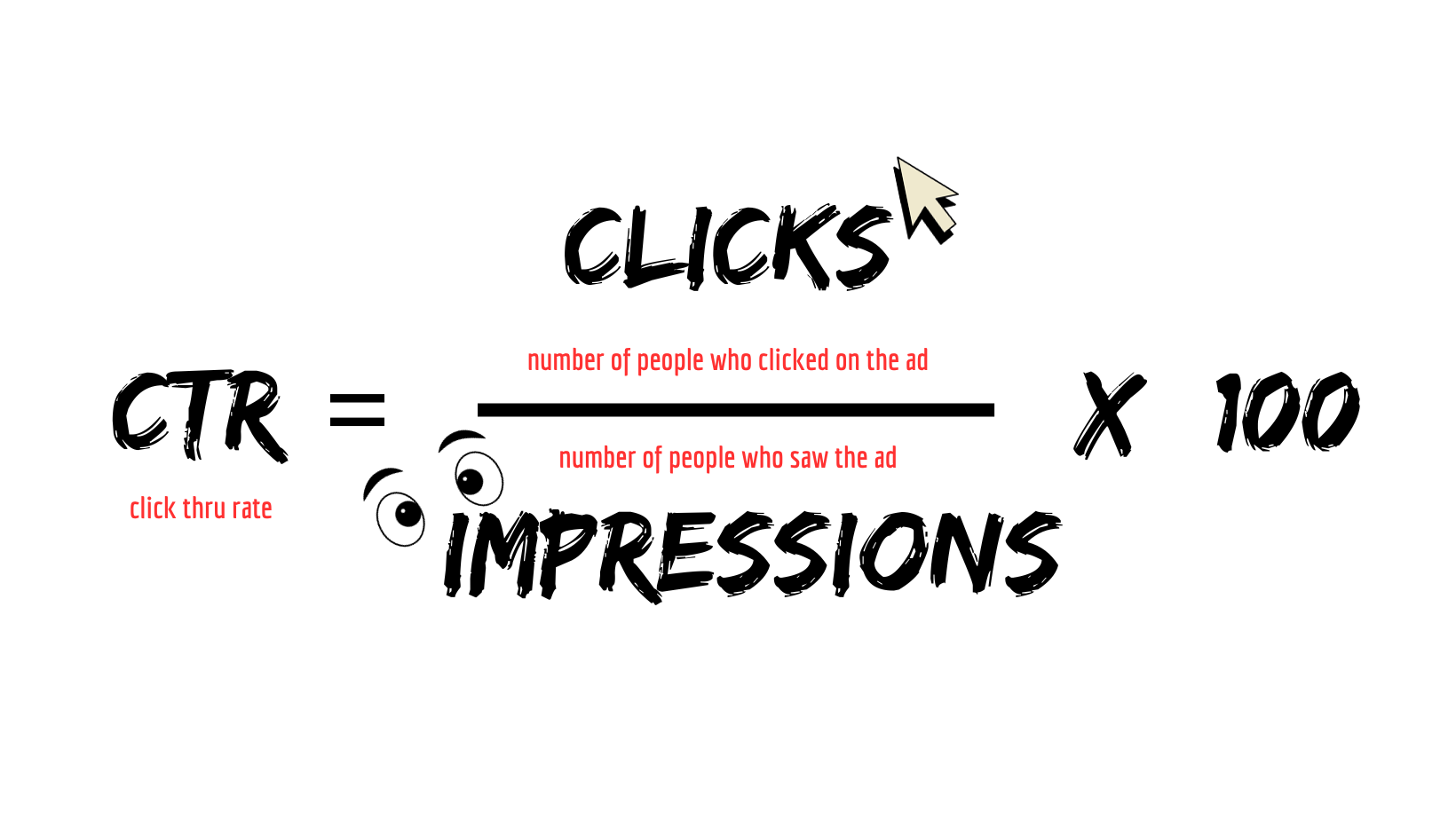 Click Thru Rate (CTR)
% of people shown your ad and how often they click it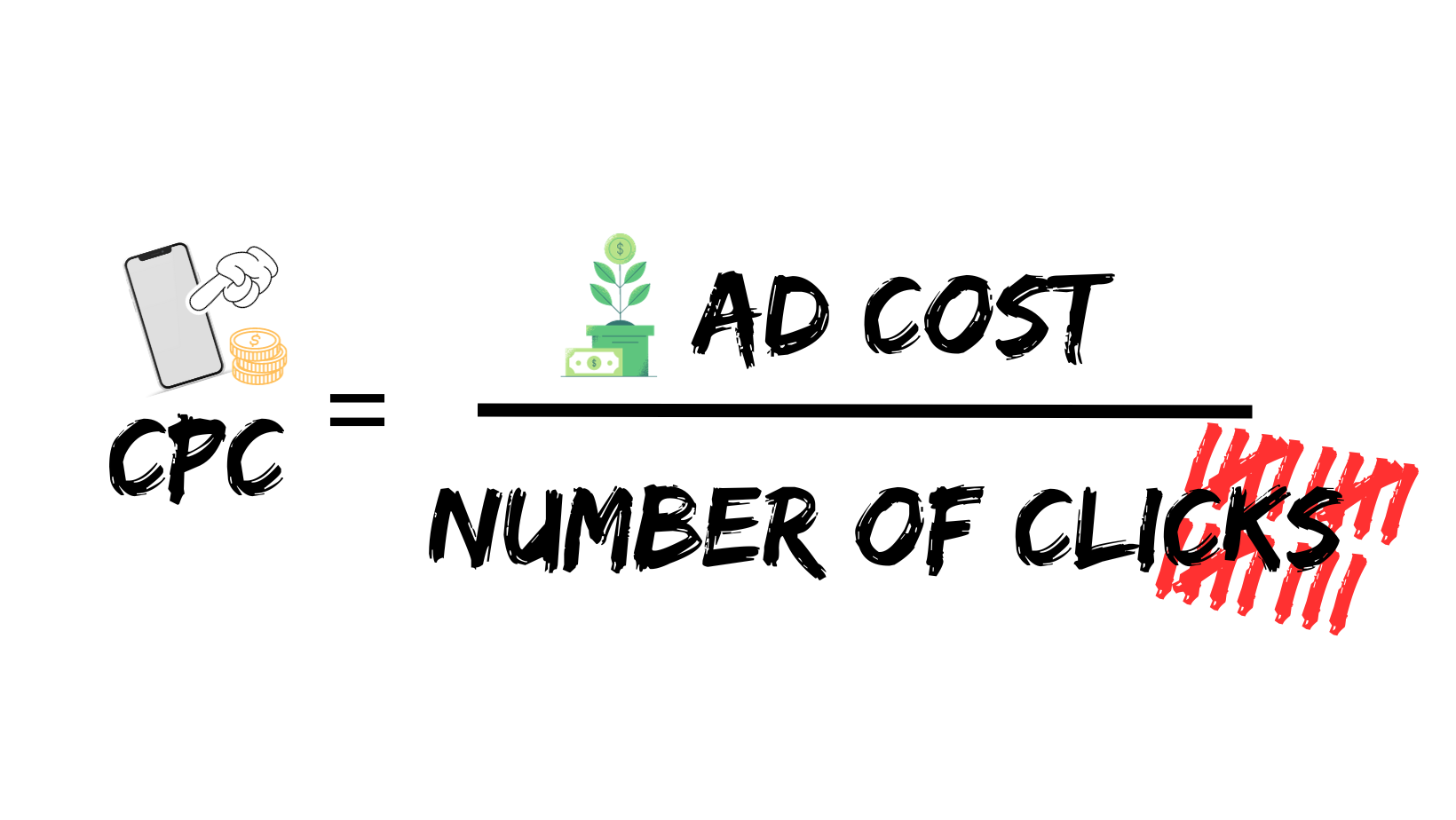 Cost Per Click (CPC)
how much you pay for your ads based on how often a lead clicks on it
Conversions
How often people do what you want them to do, i.e., call your practice or schedule an appointment – are the best indicator of your ROI on your marketing campaigns. It's important to note that relevance matters to Google, its reputation is on the line. The more relevant your ads are to the keywords your lead is searching for, the better your ad performance will be in a competitive market.
Marketers and business owners have debated the superiority of landing pages vs. websites to convert leads since Google first turned on the lights. They both have their pros and cons.
Landing Page
✅ Track conversions and ROI
❌ High bounce rate
Website
✅ Higher conversion rate
❌ Less accurate tracking
Marketers like the idea of sending Google ads to a landing page so they can track as much lead info as possible and show you what an amazing job they're doing. As much as we love the praise for our hard work when people are in comparison shopping mode, they're not always ready for the hard sales pitch of a landing page. They may benefit from exploring your website to learn more about you and get a sense of your vibe. This strategy relies on the assumption that you've got a great website. If you don't…
4. Give Your Website A Facelift
You can't send good traffic from Google to a bad website and expect stellar results. After all, your website is your most important digital asset. Turning traffic into new patients is the goal of any campaign. If the ads you're running aren't bringing more people through your practice's doors, what's the point? Here's how to turn the eyes on your ads into feet through your door.
Optimize Your Website – Your site should funnel people to a single goal: Schedule an Appointment.
The Relevancy Factor – The more relevant your website is to chiropractic or the specific condition that a person is searching for, the higher you'll land on search engine results and the more likely you'll get clicks.
Build Out Your Site – Put some meat on those bones with videos, graphics, and relevant content so that leads get to know you and feel like they found you. They'll be more likely to show up for their appointments and take your care recommendations.
Some things are important to your Google Ad campaign besides just the CTR, CPC, and Conversions. You have to take a holistic approach to the success of your campaign, and your website may be the underlying cause of your no lead conversion symptoms. At LVRG, we use the StoryBrand process to give Main Character Energy to every lead and drive them to the Schedule Your Appointment button.
5. Diversify Your Marketing Strategy
The battle of the decade is most certainly Google vs. Facebook. Many businesses, not just chiropractors, are trying to decide where to invest their marketing dollars. If this is an 'and/or' situation, we are very much in the AND camp. You want a multi-layered, diverse marketing strategy. Potential new patients use these two platforms differently, which justifies investing in both.
Google
✅ Less saturated market
✅ User intention is higher, making it more likely they'll actually show up to their appointment
✅ Send them to your website, where they have a chance to get to know you and consume your content
Facebook
✅ Beat the competition to the punch by delivering value before a user even recognizes an issue
✅ Able to create more dynamic creative
✅ Easier to track leads
Facebook ads have long been the preference of chiropractors because of the similar structure to spinal screenings. In the recent wake of Facebook ads delivering less ideal patients, the time to diversify was yesterday. Work with someone who understands each platform's unique personality quirks and can simultaneously create two effective campaigns.
Do you want to your ads to appear above everything else? Above organic results, the Google Map Pack, and even Google Ads?? Then you want Local Service Ads. Because of the rigorous screening process, chiropractors must go through to advertise as an LSA, Google considers these practices to be of higher quality. If that sounds like you, schedule a strategy session today.
Schedule Your Strategy Session